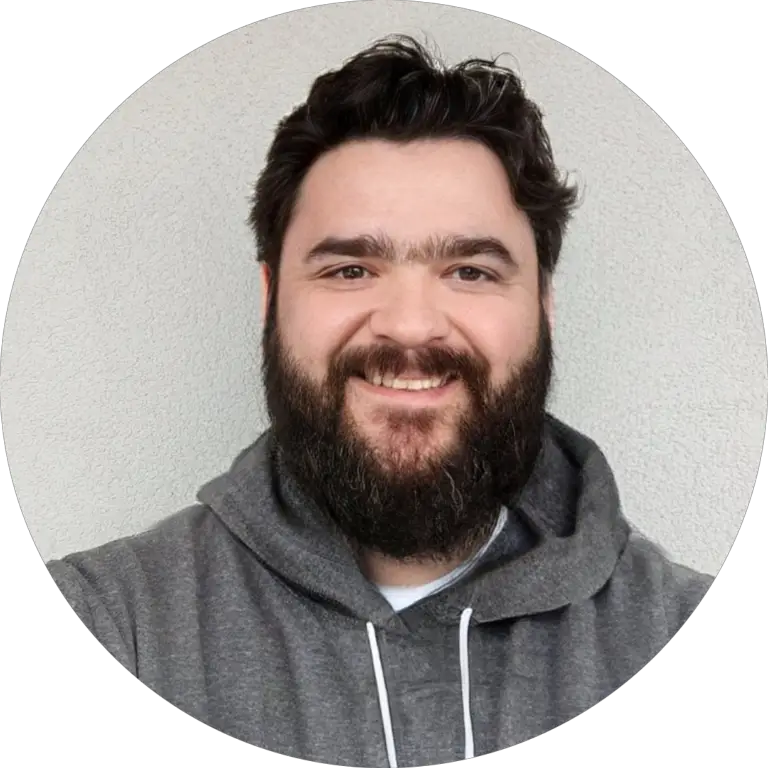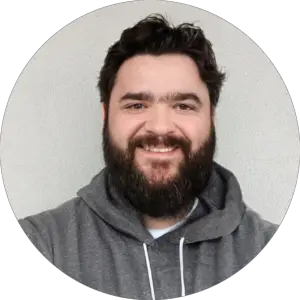 Hey, there mobile audio lovers! My name is Vincent Talbot, founder and chief editor at 99carstereo.com. Mobile audio shopping can be a daunting task without a guide, so I've assembled what I feel are the best products to consider to make things easier for you.
Ask any mobile audio fanatic, installer, or company rep what makes a good car speaker, sub, or amp, or, better yet, why he or she prefers a certain brand over another, and be prepared to endure a litany of opinions, viewpoints, and passion-fueled perspectives.
Follow on Twitter, Facebook, or Instagram!
Why you should trust me?
Mobile audio is my passion, so before I put anything in front of you I exhaustively research a broad range of products, review all the available information on them and ultimately make a curated list of recommendations.
As a result, I want this site to be a trusted resource that you can rely on and that is not rigged by brand sponsorship, so you can use this information when you are planning your new mobile audio upgrade.
Welcome aboard!