How do you put music on the USB memory stick?
When you plug your USB memory stick into the computer, a window will appear asking you to open the USB. Alternatively, you can open File Explorer and tap on the Flash Drive location to open your USB. Then, simply drag and drop your audio files or copy and paste the audio files to transport your music to the USB.
If you're thinking about listening to music on your car stereo from a USB memory stick, it's worth taking a few minutes to see if the radio will play your music from your USB stick. Some radios refuse to randomly select songs from different folders, while others are super picky about the overall number of files.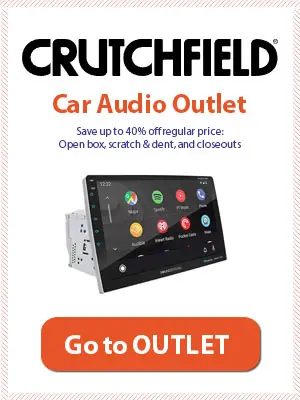 If you want to use a USB for playing songs in your car, you must understand how to format and copy music to it correctly. If you do it improperly, you will have USB-support issues and the stereo of your car will not recognize your music.
In this post, I will help you learn how to copy music on a USB for a car stereo by going through the steps you can follow to put music on your USB stick that will play on your car stereo.
Step 1: Format the USB Properly For Use on Car Stereo
The initial step is to properly format the USB so that your car stereo recognizes it. Here are the steps you need to follow:
Insert the USB into your computer's port for it.
Navigate to "My Computer" to look for the drive's name, such as Removable E.
Select the USB by right-clicking on your mouse and choosing Format from the menu that shows up.
An application for formatting that is built into the operating systems of Windows will now be showcased. It will be necessary to change the system of the file to FAT 32.
At the bottom, press the button that reads ''start''. It will configure your USB drive, erasing everything and incorporating files from within to make it readable by the stereo of your car.
Step 2: Add Music
Once you have formatted the USB properly for your car stereo, you can start adding music to it in the following way:
Click twice on the name of the drive to access its contents.
Locate the file in the .mp3 format you wish to transfer (another thing to have in mind is how to organize music on your USB). Select it, then click on the right side of the mouse and choose copy.
Return to the USB folder and choose paste. The file in the .mp3 format from the actual source will be transferred to the USB.