If you have external amplifiers, then P.CONT is simply a turn-on lead wire for them. It simply sends a signal to your amplifier (if you have one) to switch on/off. Ant. CONT, on the other hand, is the power antenna signal wire, which is used to control a power antenna.
From the stereo wire, there are two connections. The first is the P.CONT, and the second is the Ant. CONT. Many people are confused when they first hear these terminologies because there is not a whole lot of information available on P.CONT and Ant. CONT online. I look to end that confusion in this post by explaining what are P Cont and Ant Cont wires on the Kenwood car stereo.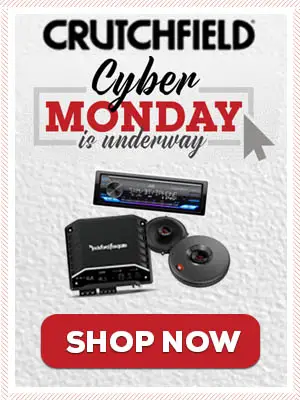 What Is P. Cont on Kenwood Car Stereo?
P Cont is a power control for remote amp activation. It is used to power the electric antenna relay or to turn on or off an amp remotely. The only exception is when the radio has a blue wire as well as a blue/white wire. In these situations, the blue represents the antenna, and the blue/white represents the amp.
Some cars may also be equipped with an "electronic" antenna with signal gain circuitry. To pick up stations effectively, connect this wire to one of the above wirings.
What Is Ant. Cont on Kenwood Car Stereo?
The Ant. Cont is the signal wire for the power antenna. It is a 12V power supply for your amp. If you have a power antenna, this wire links to it and instructs it to rise.