How to fix HF ERROR 68?
You can try a couple of things to fix HF ERROR 68 on your Kenwood unit. So let's start.
1. Firmware update
The first thing we recommend doing is to try the firmware update of the Kenwood head unit software. Because there could be a new software update released for your unit while it was sitting on the shelves.
Check the video below on how to do that.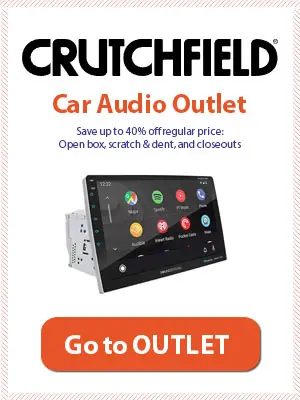 2. Reset
If that doesn't fix the problem, you can try the Kenwood manual's recommendation to RESET the unit. Resetting can be done in several ways, so we wrote a full article about it here.
3. Compatibility
If that doesn't work there is a Bluetooth compatibility issue. So you'll need to check KENWOOD Bluetooth Compatibility List to see the compatibility information between your cell phone and your Kenwood unit. Here you'll find out the limited functionality of your devices.
4. Faulty unit
Ultimately, if none of the above remedies resolves your problem, our recommendation is to check with your warranty. If the warranty has expired, consider consulting a professional.
What does HF ERROR 68 mean?
As per the Kenwood manual, the HF ERROR 68 means that "The unit cannot communicate with the cell phone". So it is a Bluetooth connection/compatibility problem.
Connected articles: